| | |
| --- | --- |
| MODELLO MODEL | COD. |
| M60-TBA | 04.3301 |
| M120-TBA | 04.3302 |
| M250-TBA | 04.3303 |
Di serie - series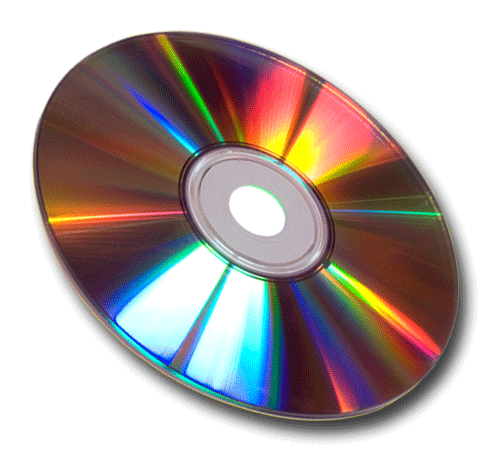 Caratteristiche tecniche
Incubatore ad alta tecnologia adatto a tutte le applicazioni di incubazione dove necessita una particolare precisione.
Per una decontaminazione della camera lo strumento è dotato di un ciclo di sterilizzazione a +160°C
Struttura esterna in acciaio trattata con vernice epossidica antiacido.
Struttura interna in acciaio inox AISI 304 con angoli arrotondati.
Porta interna in cristallo per ispezionamento.
Isolamento termico con fibra minerale naturale.
Regolazione elettronica della temperatura con termoregolatore/programmatore digitale P.I.D., con funzione Autotuning per garantire buona stabilità.
Range di temperatura da +5°C sopra ambiente a +80°C. Precisione ± 0,5°C a 37°C.
Precisione display ± 0,1°C.
Per un'ulteriore protezione l'apparecchio è dotato di un termostato di sicurezza con allarme visivo e ripristino manuale.
Sistema automatico di sterilizzazione a 160°C per 2,5 ore. Dotato

di selettore manuale per l'utilizzo come incubatore o sterilizzazione della camera

.

Pulsante per l' attivazione del ciclo di sterilizzazione completo di coperture per evitare l'azionamento accidentale.

Ripiani interni antiribaltamento in acciaio regolabili in altezza.
Camino di sfiato con regolazione manuale del flusso.
Elementi riscaldanti non a contatto con la camera interna ma in pre camera per garantire un riscaldamento uniforme.
Interruttore generale bipolare con indicatore luminoso.
Alimentazione 230V-50/60Hz.
Classe 2, DIN 12880.
Technical specifications
Professional incubator ideal for all incubing applications where a specific precision is required.

For chamber decontamination, the instrument is equipped with a sterilization cycle at + 160 ° C

External structure in steel coated in epoxy anti-acid paint.
Inner sructure in stainless steel AISI 304 with rounded corners.
Double insulation door with silicone seal to prevent heat loss.
Internal door in crystal for easy inspectioning.
Thermal insulation with mineral fibre.
Digital display P.I.D. Thermostat with programmer, Autotuning function
Temperature range from +5°C above room temperature to +80°C. Accurancy to ±0,5°C to 37°C. Display precision ±0,1°C.
For further protection the oven is equipped with visual allarm security thermostat and manual resetting.

Automatic system for sterilization at 160 ° C for 2,5 hours.

Equipped with manual selector for use as an incubator or chamber sterilization.

Button for the activation of the sterilization cycle complete with covers to avoid accidental activation

.
Steel shelves adjustable in height.
Ventilation opening with manual flow control.
Heating elements are not in contact with internal chamber but are in an ante-chamber to guarantee uniform heating.
Illuminated two phase main swithc.
Power supply 230V-50/60Hz.
2 class, DIN 12880.