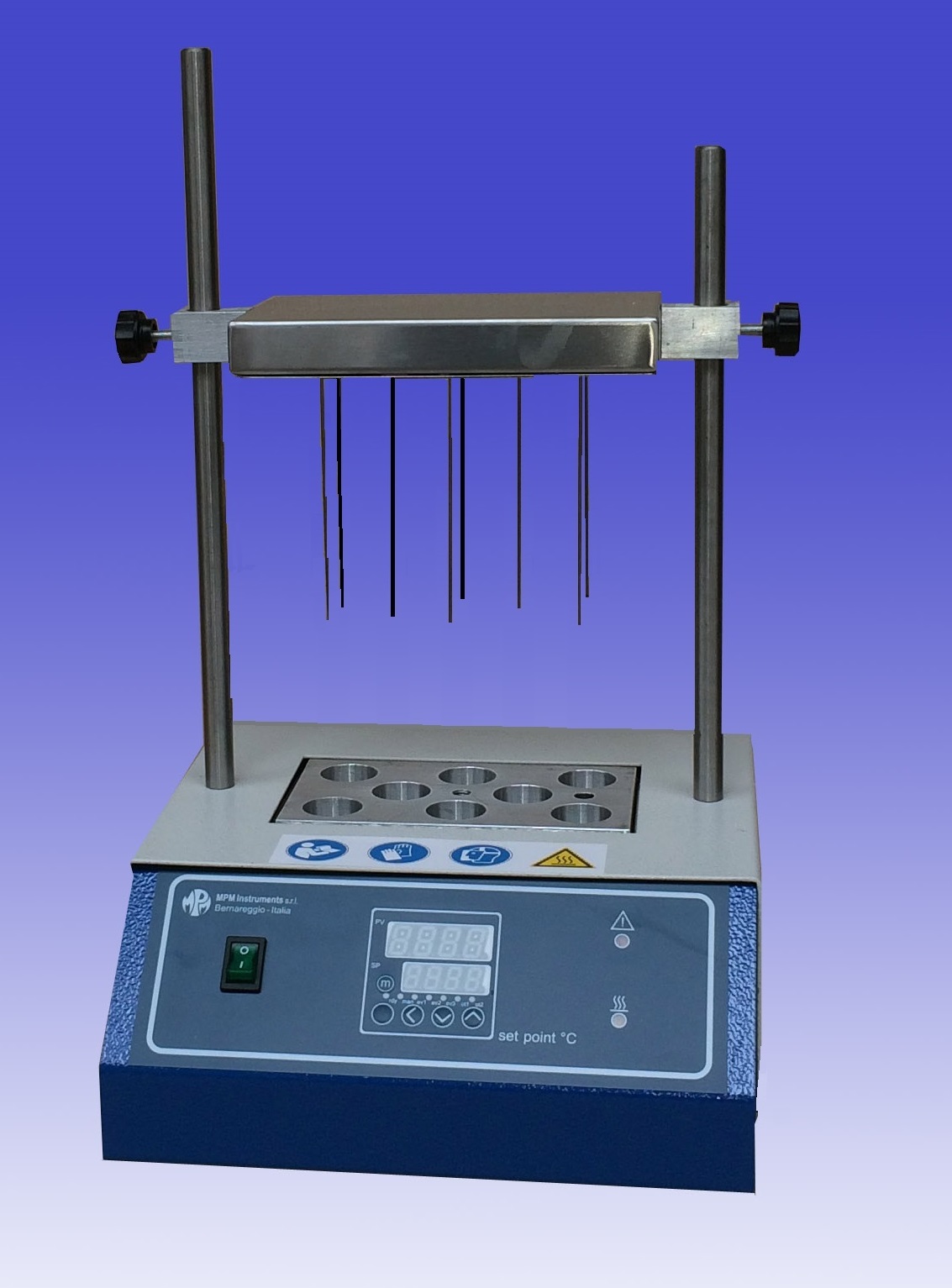 | | |
| --- | --- |
| MODELLO MODEL | COD. |
| M508-IA | 03.1110 |
| M515-IA | 03.1111 |
| M528-IA | 03.1112 |
Accessorio - accessory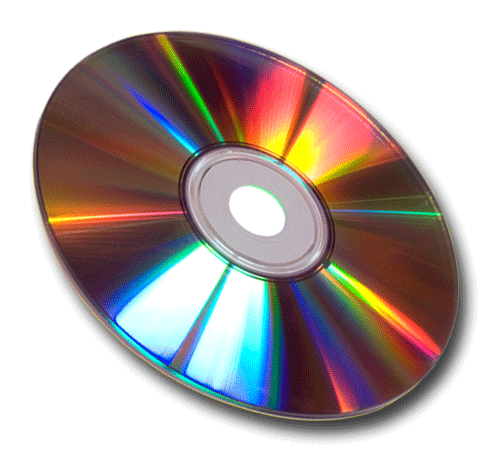 Caratteristiche tecniche
Riscaldatore a secco di ridotte dimensioni adatto per il mantenimento a temperatura costante di campioni a reagenti in provetta con insufflazione di azoto.
Struttura esterna in acciaio con vernice epossidica antiacido.
Blocchi intercambiabili in alluminio per provette ø6,5-24mm (da specificare).
Regolazione elettronica della temperatura con termoregolatore/programmatore digitale P.I.D. con funzione Autotuning per garantire buona stabilità per serie HBD, range di temperatura da +5°C sopra ambiente a 120°C. Precisione ±1°C a +37°C.
Precisione display ±1°C.
Isolamento termico.
Insfflatore composto da 15 aghi in acciaio inox ø1,5-100mm.
Possibilità di regolazione altezza.
Portagomma per carico azoto o gas tecnici.
Interruttore generale bipolare con indicatore luminoso.
Alimentazione 230V-50/60 Hz.
Classe 1, DIN 12880.
L' Heater Block viene fornito senza blocchi di contenimento per provette, devono essere ordinati a parte (vedere accessori a richiesta).
Technical specifications
Compact Heater Block for maintaining samples and reactants in test tubes at costant temperature.
External structure in steel coated in epoxy anti acid paint.
Interchangeable blocks in alluminium for tubes of ø6,25-24mm (to be specified).
Digital display P.I.D. Thermostat with programmer Autotuning function HBD series.
Temperature range from +5°C above room temperature +120°C. Accuracy ±1°C to +37°C.
Display precision ±1°C.
Thermal insulation.

Insfflation composed by 15 needles in steel inox ø1,5-100.

Possibility of regulation height

Rabber-ring for load nitrogen

Illuminated two phase main swithc.
Power supply 230V-50/60 Hz.
1 class, DIN 12880.
The Heater Block is supplied without block heaters for tubes, which are to be ordered separately (see accessories).