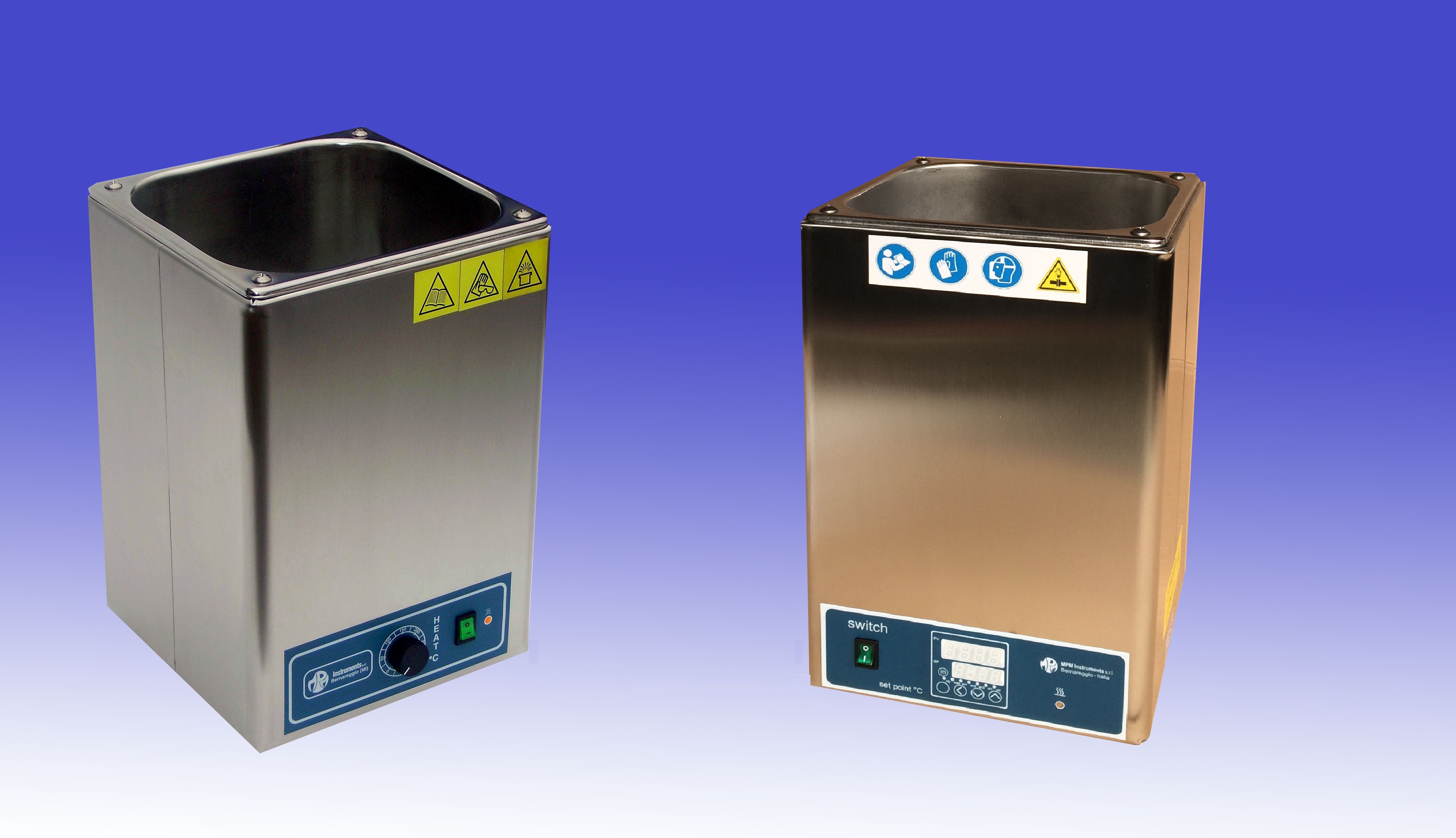 | | |
| --- | --- |
| MODELLO MODEL | COD. |
| M405-BO | 02.2001 |
| M413-BO | 02.2002 |
| M405-BOD | 02.2101 |
| M413-BOD | 02.2102 |
Accessorio - accessory "BOD"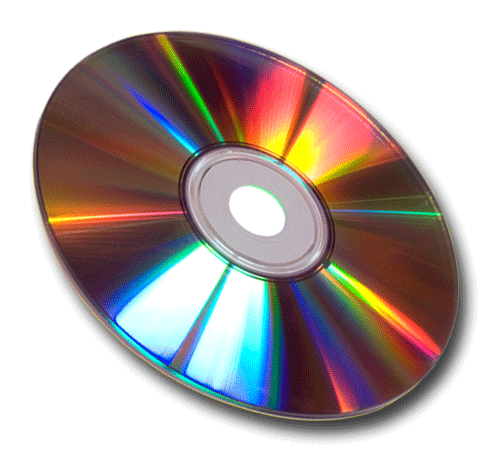 Caratteristiche tecniche
Bagno termostatico utilizzabile ad olio o ad acqua adatto a tutte le applicazioni termostatiche.
Struttura esterna in acciaio inox.
Isolamento termico a doppia parete coibentata con fibra minerale naturale.
Vasca interna in acciaio inox stampata con bordi arrotondati per agevolarne la pulizia.
Regolazione della temperatura con termostato ad espansione di fluido (serie Bo)campo di lavoro da +50°C a + 300°C precisione ±6°C.
Regolazione elettronica della temperatura con termoregolatore/programmatore digitale P.I.D. funzione Autotunig per garantire buona stabilità (serie BOD) campo di lavoro da +10° sopra ambiente a +300°C precisione ±3°C nello spazio a +100°C,
Precisione display ±1°C
A richiesta range di temperatura da ambiente a +99°C (ad acqua).
Interruttore generale bipolare con indicatore luminoso.
Alimentazione 230V-50/60Hz.
Classe 1, DIN 12880.
Technical specifications
Oil or water thermostatic bath ideal for all thermostatic application.
External structure in stainless steel.
Duble wall heat insulation with natural mineral fibre.
Internal chamber in seamless stainless steel with rounded corners for efficient circulation and cleaning.
Digital display P.I.D. Thermostat with programmer. Autotuning function (BOD series) Control of the temperature, range from +50°C to +300°C, accuracy ±6 to 100°C.
Digital display P.I.D. thermostst (BOD series) temperature range from +10°C above room to +300°C, accuracy ±3 to 100°C.
Display precision ±1°C.
Temperature range from room temperature to 99°C (water bath) to request.
Illuminated two phase main swithc.
Power supply 230V-50/60Hz.
1 class, DIN 12880.