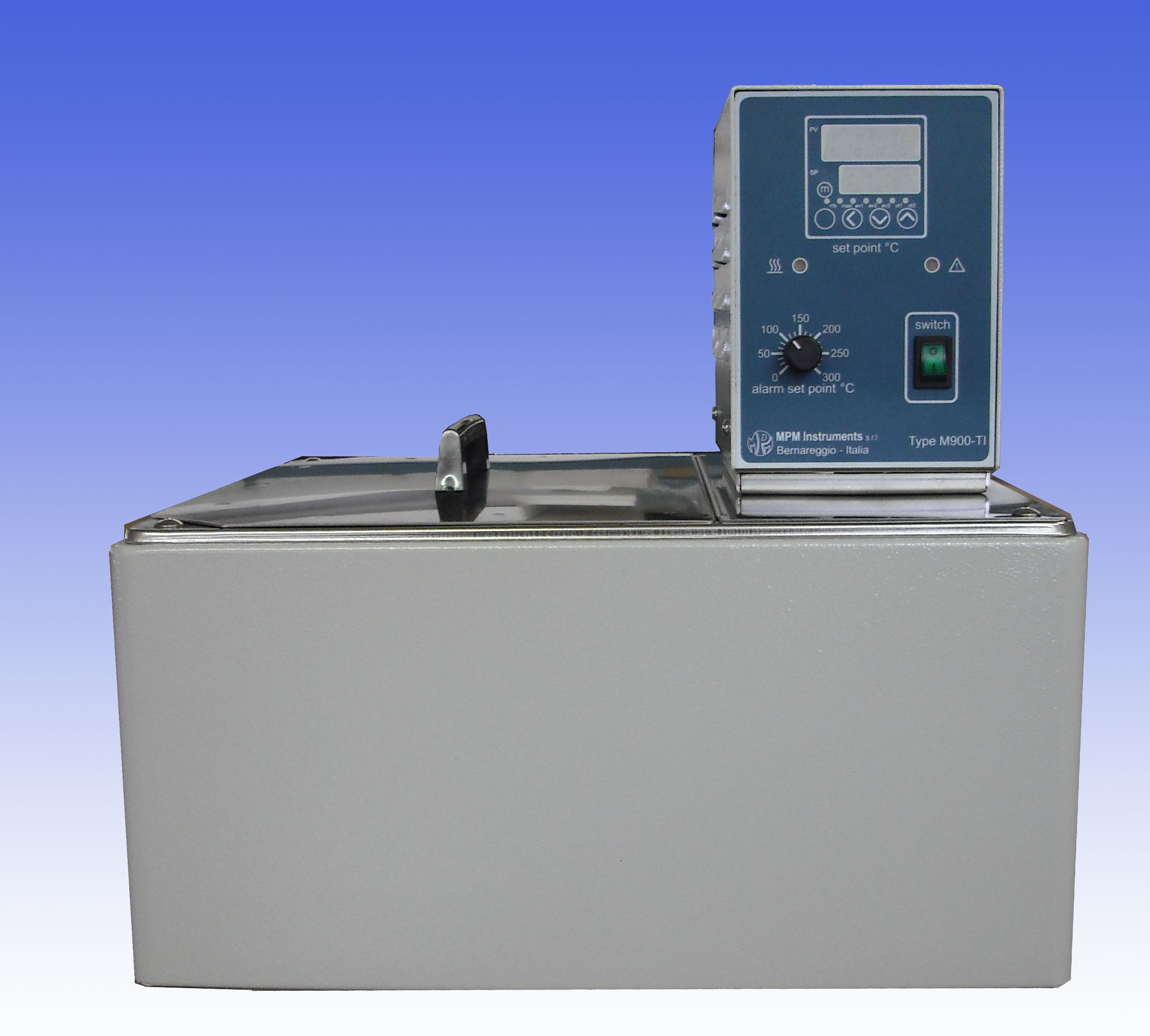 Di serie - series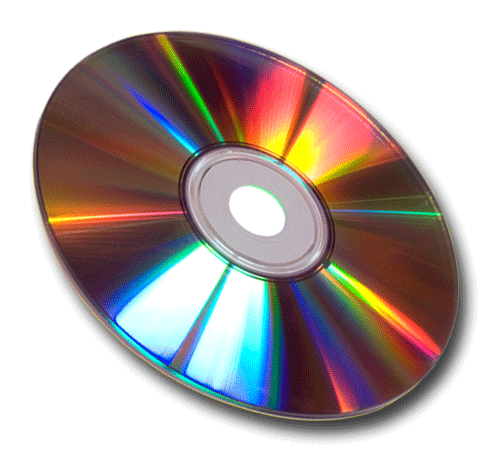 Caratteristiche tecniche
Termostato per applicazione in vasca ad alto contenuto tecnologico.
Struttura esterna in acciaio trattata con vernice epossidica antiacido.
Struttura a contatto con liquidi in acciaio inox AISI 304
Regolazione elettronica della temperatura con termoregolatore/programmatore digitale a P.I.D con funzione Autotuning per garantire una buona stabilità.
Range di temperatura da +5°C sopra ambiente a +100°C (temperatura raggiungibile con una vasca lt.8) precisione ±0,5°C a +37°C.
Precisione display ±0,1°C
Termostato di sicurezza regolabile.
Allarme sovratemperatura mancanza di acqua con auto spegnimento.
Indicazione luminosa del riscaldamento.
Resistenza corazzata in acciaio inox.
Pompa premente di rilancio in acciaio inox, portata circa 3,5 Lt/min, prevalenza 80 cm.
Programmatore 16 step con interfaccia seriale RS 232 .
Interruttore generale bipolare con indicatore luminoso.
Alimentazione 230V-50/60Hz
Potenza 1200W.
Classe 2, DIN 12880.
Completo di vasca coibentata con ponte e coperchio piatto.

Technical specifications
Professional thermostatic bath ideal for all thermostatic applications.
External structure in steel coated in epoxy anti-acid epoxy paint.
Strcture in contact with liquid in stainless steel AISI 304
Digital display P.I.D. Thermostat with programmer Autotuning function.
Temperature range from +5°C above room temperature to +100°C (atteniable temperature with a tube from lt.8)accurancy to ±0,5 °C to +37°C.
Programmer with a 16 step and Exit RS 232 .
Adyustabile safety thermostat.
Lack of water over temperature alarm with auto shutdown.
Light indictor for heating .
Resistance in stainless steel.
Pressing pump in stainless steel carryng about 3,5 Lt/mi, flow 3,5 lt/min.
Illuminated two phase main swithc.
Power supply 230V-50/60Hz
Power 1200W.
2 class, DIN 12880.
Complete with insulated tank with deck and cover plate.